"World Class Aviation Enthusiast Reveals A Proven
Book For Learning
Everything you need to know
to Pass your
Private Pilot Checkride – Guaranteed"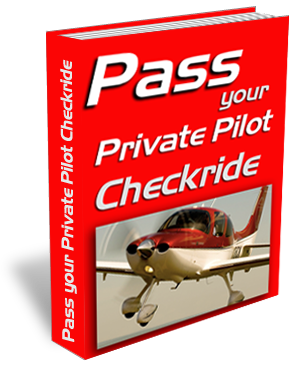 Dear Friend:
Welcome to Private Pilot Flight,
My name is Jason Schappert and I've been flight instructing for over 10 years. In that time, I've gained a huge amount of knowledge about passing your private pilot checkride. As a Aviation enthusiast, it is my goal to see that all pilots are properly prepared for, their checkride.
In my E-book, You'll Learn:
Learn Checkride Examiners Favorite Questions
Pass the Oral Exam with Ease
Formatted in Question and Answer Style!
Great diagrams for Visual Learners!
Much, much more!
Just LOOK At What All These Private Pilots have to
Say About My Pass Your Private Pilot Checkride E-book!
---
"I would like to say how much this ebook has helped me learn how to study for my private pilot checkride. I thought it was going to be easy- but I had it it up all wrong. A few weeks ago I was sure I knew everything I needed for the checkride. I read this book and realized how much I had forgotten to study. After reading this book I discovered that I had everything I needed to pass my checkride. I passed my checkride with now questions. The result was instant. Within days of reading the book I passed the checkride. Thank you Jason – you helped me pass."
- Nicky, Ocala, Florida
---
"I recently got Learn to Fly – Pass your Private Pilot Checkride, and I had no idea how information was in there. I decided to google information about passing your private pilot checkride, and came across the website, www.privatepilotflight.com. I decided to buy Jason's Learn to Fly – Pass your Private Pilot ebook. I received it several days later. It was very quick, and easy to understand. Everything in the book was so helpful! I learned a lot about how to pass my private pilot checkride. And I expect Jason's, future books to be just as helpful. I would definitely recommend it to my friends and family."
~ Ashley, Dayton, OH
---